Members: Visit our CVPS Facebook Group and join in
Following the recommendations of government and health officials, the Cuyahoga Valley Photographic Society will suspend its monthly presentations until we are advised that it is safe to resume them. Therefore, the presentation scheduled for March 18 has been cancelled. We will provide additional information on future Photo Society programs as we receive more information and see how the public health situation develops.

Please be cautious and safeguard your health in the next few weeks.
2019 CVPS Contest
Congratulations to all the winners of the 2019 contest. Here are all the first place winners. Click here to see all the entries.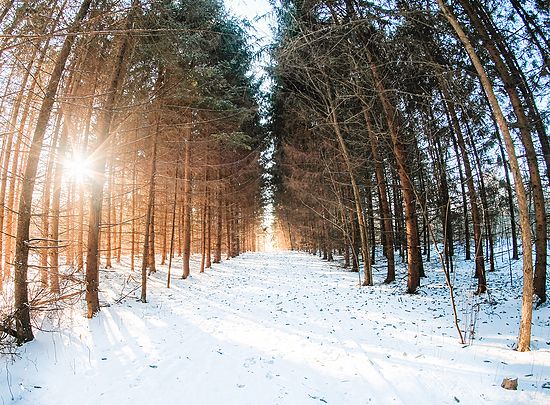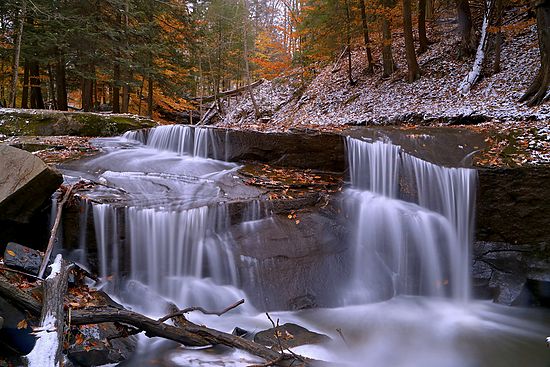 Tree Farm Trail by Mady Stoner Minniehaha Falls by Brian Wilson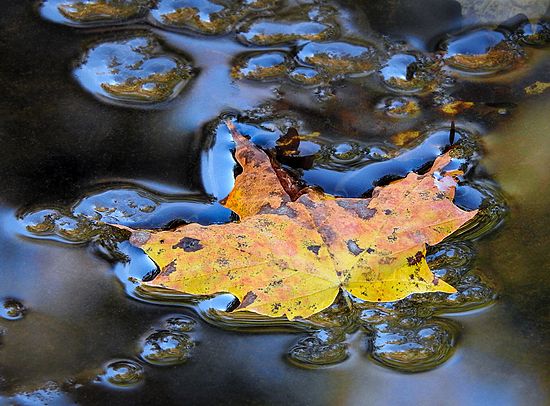 Fall Leaf by Dave Ciborek Hunting Coyote by Ken Busch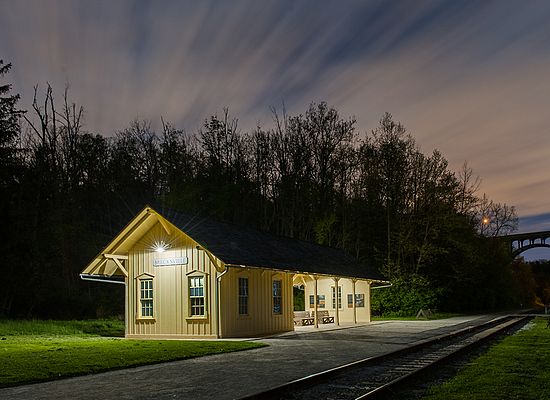 Brecksville Station by Ed Odziemski
Click here to see a gallery of all the images from the last few years.
Announcing the CVPS spring 2020 workshop! Watch this space for confirmation that the workshop will proceed.
Creative Expression through Abstract Photography witl Eileen Rafferty, April 16-19, 2020.
Join the Cuyahoga Valley Photo Society for a creative workshop with photographer and artist Eileen Rafferty to expand your photographic skills and vision. We will examine the world of Abstract Photography. What is it? How do we approach it as maker or viewer? Abstract image making encourages moving beyond routine seeing to produce dynamic, interesting photographs. Go to the workshops tab for more detail, to download the flyer or to follow the link to register. We hope you will join us for this educational workshop!

Go to the Gallery to view recently posted photo collections:
*2018 Florida Road Trip
*Willard Clay Workshop
*February 2019 Photowalk
*February 2019 Member Show
*August 2019 Member Show
*2019 Photowalks
.
---
The CVPS Gallery – A Second Chance to Enjoy Members' Work

Did you miss the last CVPS Photo Walk or the Members' Show? Don't miss the opportunity to view many of the images from these events. Visit the CVPS Gallery page, click on an event, and enjoy members' photographs. The shared images are the next best thing to being there – and will inspire you to attend an upcoming event!

Beaver Marsh by Jeff Gibson
Contact us at info@cvps.org

This site developed and maintained by Ed Toerek, Ann Gulbransen and Bill Dickinson, email
CVPS Webmaster
with comments or suggestions
.
.