Workshops and Tours
The current health crisis has made it impossible to conduct in-person workshops and tours. We are hopeful that our community health situation will allow us to return to hosting these events in the near future.
With that in mind, we have begun discussions about running a photographic roadtrip to Acadia National Park in Maine. The last time we ran this tour, in the fall of 2015, the combination of fall color and the dramatic, rocky coastline scenery made for a great trip.
We will continue to evaluate whether this trip could be held safely in the fall of 2021.

If we decide to go forward this fall, we will let everyone know the details.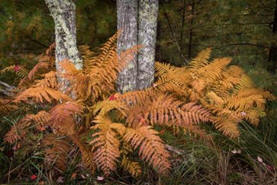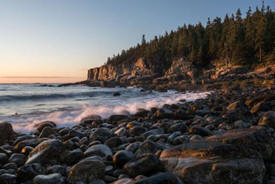 See below for photos of a few previous workshops and tours.
---
Cancellations and Refund Policy:
We rely on your attendance to make important arrangements, so if for any reason you need to withdraw, refunds will be made according to the following guidelines:
- Cancellations received 75 or more days prior to the workshop will receive a refund of the paid fee minus a $100 cancellation fee.
- Cancellations received 74 or fewer days prior to the event will not receive a refund unless you or CVPS find someone to fill your spot. In that case, you will receive a refund of the paid fee minus a $100 cancellation fee.
- In the event a workshop is cancelled by CVPS, all monies will be refunded. Every effort is made not to cancel an event, but we reserve the right to do so and we are not responsible for any losses you may incur due to a cancellation.