The Cuyahoga Valley Photographic Society has a tradition of offering high quality photographic instruction featuring America's finest nature photographers, including Sam Abell, Ian Adams, Craig Blacklock, Willard Clay, Tim Cooper, Jack Dykinga, Ralph Lee Hopkins, Robert Glenn Ketchum, Pat O'Hara, Joe and Mary Ann McDonald, John and Barbara Gerlach, David Muench, William Neill, Rod Planck, Jim Roetzel, Nancy Rotenburg, Galen Rowell, John Shaw, Eddie Soloway, Tony Sweet, Brenda Tharp, Larry Ulrich, Larry West, and Art Wolfe.
Photographers using either digital or film cameras are welcome to participate, but film processing will not be provided and only digital files can be critiqued during the workshop.
Back by Popular Demand - Tim Cooper!
Lightroom: Crafting the Fine Photograph
January 11-13, 2019
Join the Cuyahoga Valley Photographic Society for an informative and interactive Adobe Lightroom workshop with nationally recognized photographer and digital educator, Tim Cooper. This workshop is for participants who are fairly new to Lightroom or those who want to take their post-processing skills to the next level. The workshop will cover the Lightroom workflow, including in-depth use of the Library and Develop modules, how to manage keywords, create useful collections, interface with Photoshop and plug-ins, use pre-sets to maximize your time behind the camera and create dramatic and meaningful photographs that reflect your vision. Special emphasis will be placed on developing efficient work habits. With Tim as your instructor, the weekend is guaranteed to be information-packed—and fun at the same time!
Workshop Details
For additional topics covered in the workshop, please view the flyer. Participants must bring their own laptop with Lightroom already installed and ready to use. The workshop is classroom-based and meets Friday thru Sunday, 9:00am - 6:00pm at Courtyard by Marriott-Stow. Workshop Fee: $395 CVPS member/ $460 non-member (non-member fee includes annual member dues). Fee does not include lodging, meals or transportation. Workshop limited to 18 participants.
Download the flyer here! You can also register here!
Here are some photos of past Tim Cooper workshops!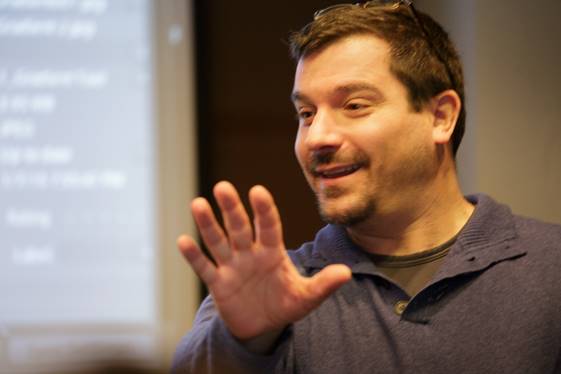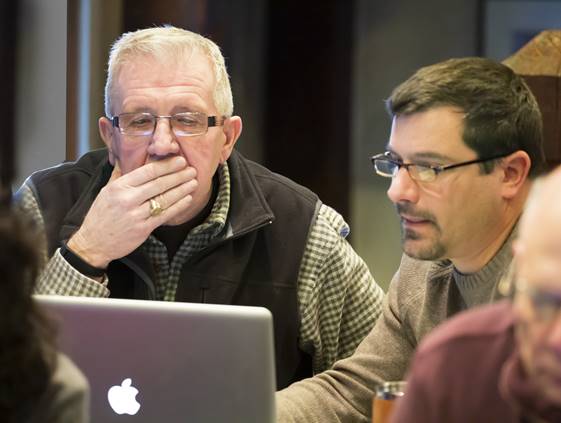 Announcing the Fall 2019 Road trip to the Canaan Valley, WV
The CVPS Sterring Committee is pleased to offer a road trip to beautiful Canaan Valley, West Virginia October 3-6, 2019. Members of the Steering Committee (Dave Longfellow, Bruce Winges, and Bill Rich) will be leading a road trip to the Canaan Valley, known for its vivid fall color, waterfalls, sheer rock cliffs, bogs, quaint towns and scenic views. It is only six hours by car from northeast Ohio and is well worth the trip.
The road trip will focus on photographing the unique places in the Canaan Valley sich as Dolly Sods, Blackwater Falls, Seneca Rocks and Spruce Knob. To maximize our time in the field, there will be no lectures or critiques during the trip. The group will get together following the teip to share images. See the flyer here for more information.
To make your reservation, click here or call the conservancy at 330.657.2909.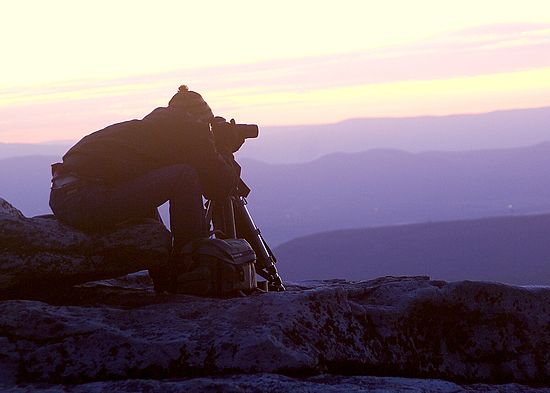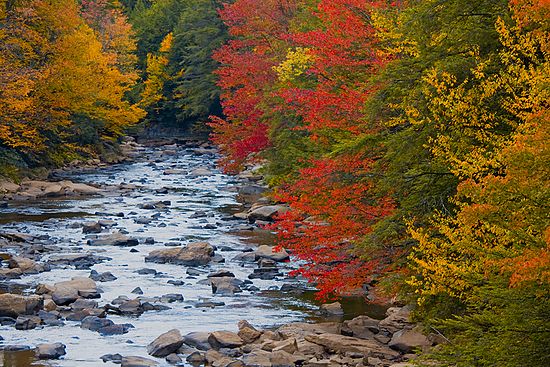 It has been 5 years since CVPS made this trip and we are lookingforward to going back. Click the links below to see the galleries of our past trips.
See below for photos of a few previous workshops and tours.
---
Cancellations and Refund Policy:
We rely on your attendance to make important arrangements, so if for any reason you need to withdraw, refunds will be made according to the following guidelines:
- Cancellations received 75 or more days prior to the workshop will receive a refund of the paid fee minus a $100 cancellation fee.
- Cancellations received 74 or fewer days prior to the event will not receive a refund unless you or CVPS find someone to fill your spot. In that case, you will receive a refund of the paid fee minus a $100 cancellation fee.
- In the event a workshop is cancelled by CVPS, all monies will be refunded. Every effort is made not to cancel an event, but we reserve the right to do so and we are not responsible for any losses you may incur due to a cancellation.