2019 Photography Contest
The 2019 Photo Contest has been completed and awards given. Congratulations to all the winners and a big thanks go out to all members who submitted images. Details on the 2020 contest will be available in the summer of 2020.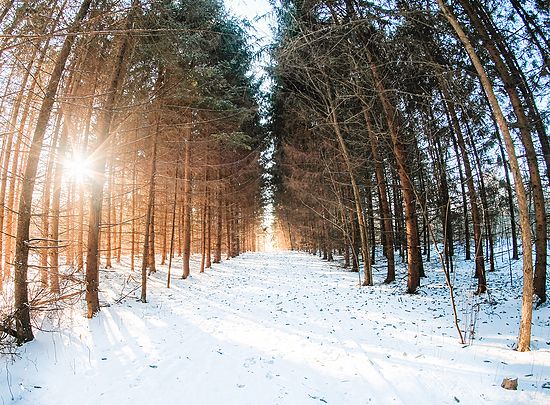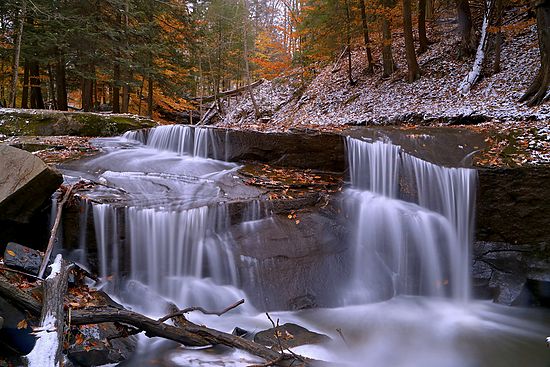 Tree Farm Trail by Mady Stoner Minniehaha Falls by Brian Wilson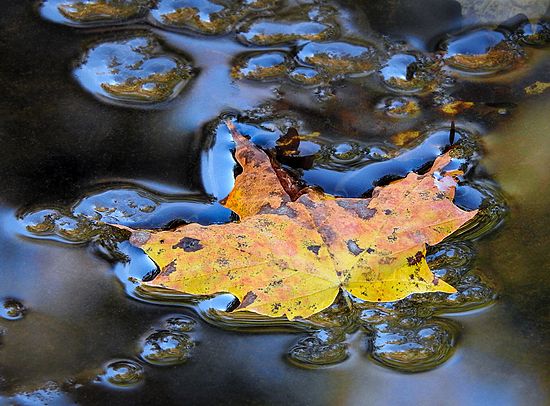 Fall Leaf by Dave Ciborek Hunting Coyote by Ken Busch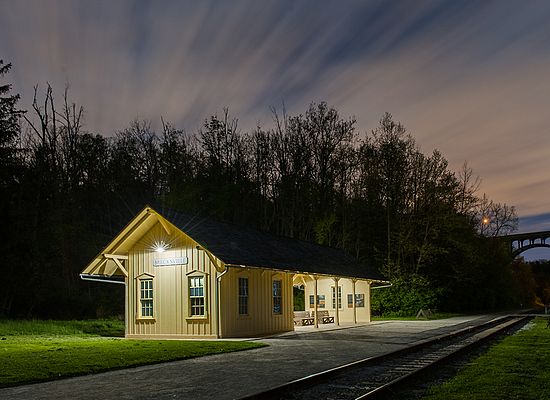 Brecksville Station by Ed Odziemski

Visit our gallery page to see winners and other entries for contests from 2007 to 2019.
If you have questions regarding the 2019 CVPS Photo contest, please email cvpscontest2019@gmail.com.