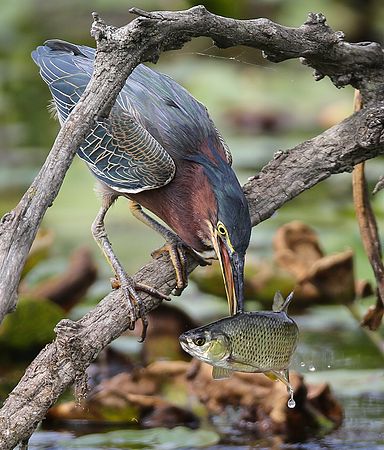 Get your best photos ready for the annual Cuyahoga Valley National Park Photography Contest! The format has been changed to accept digital entries only. Entries will be accepted from Sunday, October 1 to Wednesday, November 1, 2017.
Awards will be presented on Wednesday, November 15, 2017, at Happy Days Lodge, 500 W. Streetsboro St (Route 303), Peninsula, OH 44264. Light refreshments will be served at 6:30 p.m. and the Awards Program will begin at 7:00 p.m.
New in 2017: All entries must be submitted by email.

Each photographer may submit up to four photos and more than one photo may be entered in any category.


Visit our gallery page to see winners and other entries for contests from 2007 to 2016.
CATEGORIES:
Landscape

Animals and Insects

Plants and Flowers

Black and White or Monochrome
Novice
New in 2017: The Novice category is open to any entrant who has not placed first or second in any category or won the Tim Thomas Award in the last five years. Subject matter may be landscape, animals, insects, plants, flowers or black and white or monochrome.
PLEASE NOTE: All images must reflect the subject matter in a realistic way. Digital darkroom techniques may be used to optimize the image so that it still closely resembles the real scene (e.g., minor adjustments to color; contrast, or sharpness; cropping; removal of dust spots; realistic use of HDR; and black and white conversion).
AWARDS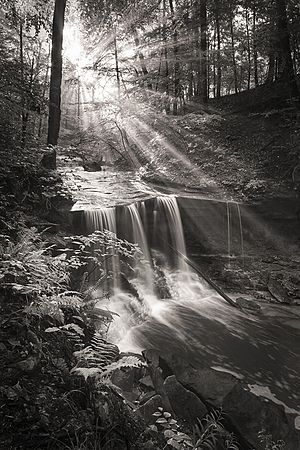 Note: The judges will, at their discretion, determine whether third-place prize will be awarded, depending on number of entires and other factors.
• First place for each category: $100 gift card to Campus Camera & Imaging.
• Second place for each category: $50 gift card to Campus Camera & Imaging.
• Third place for each category: $25 gift card to Campus Camera & Imaging.
• Tim Thomas Award for Best of Show: $200 gift card to Campus Camera & Imaging.
CONTEST RULES AND REQUIREMENTS
Please read all requirements before submitting your photos.
• Entries must have been photographed within the boundaries of Cuyahoga Valley National Park or adjascent metroparks (Bedford, Brecksville). For information on park boundaries, call or visit a park visitor center or go to www.nps.gov/cuva/planyourvisit.
• Entries that have won in previous Cuyahoga Valley National Park photography contests are ineligible.
• A maximum of 4 entries will be accepted per photographer (more than one photo may be entered per category).
• Contest Entry Fees: Free for CVPS members. A non-refundable entry fee of $10 per photo will be charged to entrants who are not members of the Photo Society. Payments may be made by visiting the Conservancy website here..
• Both members and non-members who pay entry fees through the Conservancy's website must submit images as email attachments to cvpsphotocontest@gmail.com, using "CVPS Photo Contest Submission" in the subject line.
• The photographer's name, phone number, Conservancy member number (if applicable) and email address must be included in the email, as well as a list of the photographs identified by contest category, file name, title and park location where shot.
• Download the Contest brochure here.
• File format must be .jpg with a maximum of 1200 pixels on the longest side. EXIF (or IPTC/XMP) data must include the photographers name in the 'Author' field, and the image title in the 'Title' field. Rename your files so that the file name is the same as the title of the photo (abbreviate if the title is long). Do not include the photographer's name, initials, or personally identifiable information in the file name. Save the jpeg using sRGB color space. Please retain a full-resolution copy of your photo.
• If you are looking for software to help you resize or rename your photos or to update the EXIF data, check out Faststone Image resizer. Instructions for using the application are here.
• The Photo Society reserves the right to:
▪ Decline entries if any of the requirements are not met;
▪ Reclassify an entry deemed to be inappropriate for the category entered;
▪ Combine categories where there are insufficient entries.
• By submitting a photograph to the CVPS Photo Contest, you affirm that you are the photographer and that the photograph was taken within the boundaries of Cuyahoga Valley National Park.
• All digital files must be submitted to cvpsphotocontest@gmail.com and non-member entry fees must be submitted to the Conservancy website by midnight November 1, 2016.
If you have questions regarding the 2017 CVPS Photo contest, please email cvpsphotocontest@gmail.com. We look forward to seeing your images.